Support people in Lebanon
For anyone looking for ways to support people in Lebanon after the massive explosion, we have compiled a small list of organizations and groups working to support some of the most vulnerable communities living in the country, including local communities, migrant workers, and Palestinian and Syrian refugees.
These groups all have a great record and are doing vital work.
We encourage you not to donate to the Lebanese state who is responsible for this tragedy.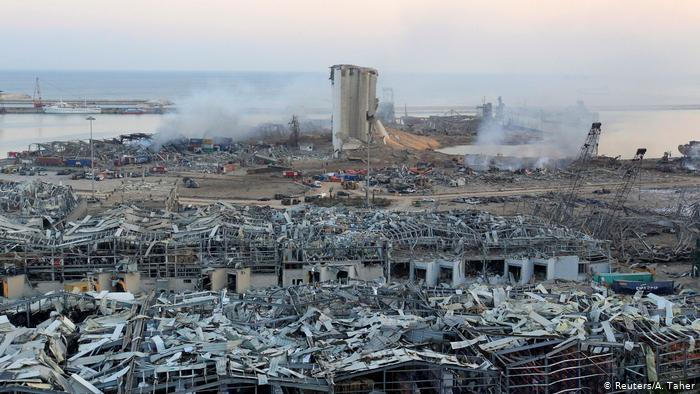 AL NAJDEH

Bank Account: 0023/210210/014- $
Account holder: Association Najdeh
SWIFT: FINKLBBE
IBAN: LB67 0108 0000 0000 0232 1021 0014
Bank name: First National Bank
Address: Tarik al Jadida Beirut
TADAMOUN

Account number: 0001-136751-012
IBAN: LB55 0108 0000 0000 0011 3675 1012
SWIFT: FINKLBBE
Bank name: First National Bank
Address: Hamra, Beirut